Home
Who we are
We are an alliance of associations that believes electrification is the future of the European Union's energy system.
Electrification is built reliable and well-known technologies with ready solutions. There is no more time to waste on uncertain developments that won't necessarily deliver what we need.
Electrification is the process of switching away from fossil fuels toward the use of clean and renewable electricity. Many sectors, such as transport, industry, buildings and heating & cooling can undergo the process of electrification. It is increasingly powered by renewable energy sources like wind and solar and supported by demand-side flexibility. Smart electricity grids make the system highly sustainable, dependable and efficient.
Electrification presents so many benefits and can have an extremely positive impact on the European economy and citizens:

"I believe that the future system will need a significantly higher share of electrification and renewable production both onshore and offshore"
Kadri Simson

"I think we made it clear now and again that electrification is our end-game in many areas, it is the fastest route to decarbonisation and the most efficient solution in many end-use sectors."
Frans Timmermans
Former Executive Vice President of the European Commision for the European Green Deal
Alliance members


Latest Blogs & News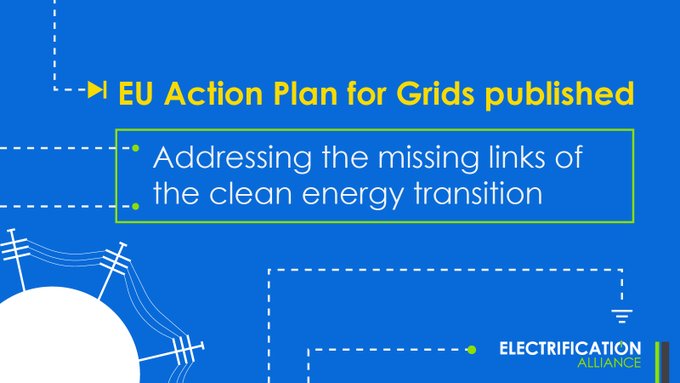 In a significant move towards advancing the European Green Deal and facilitating the transition to sustainable energy systems, the European Commission has …