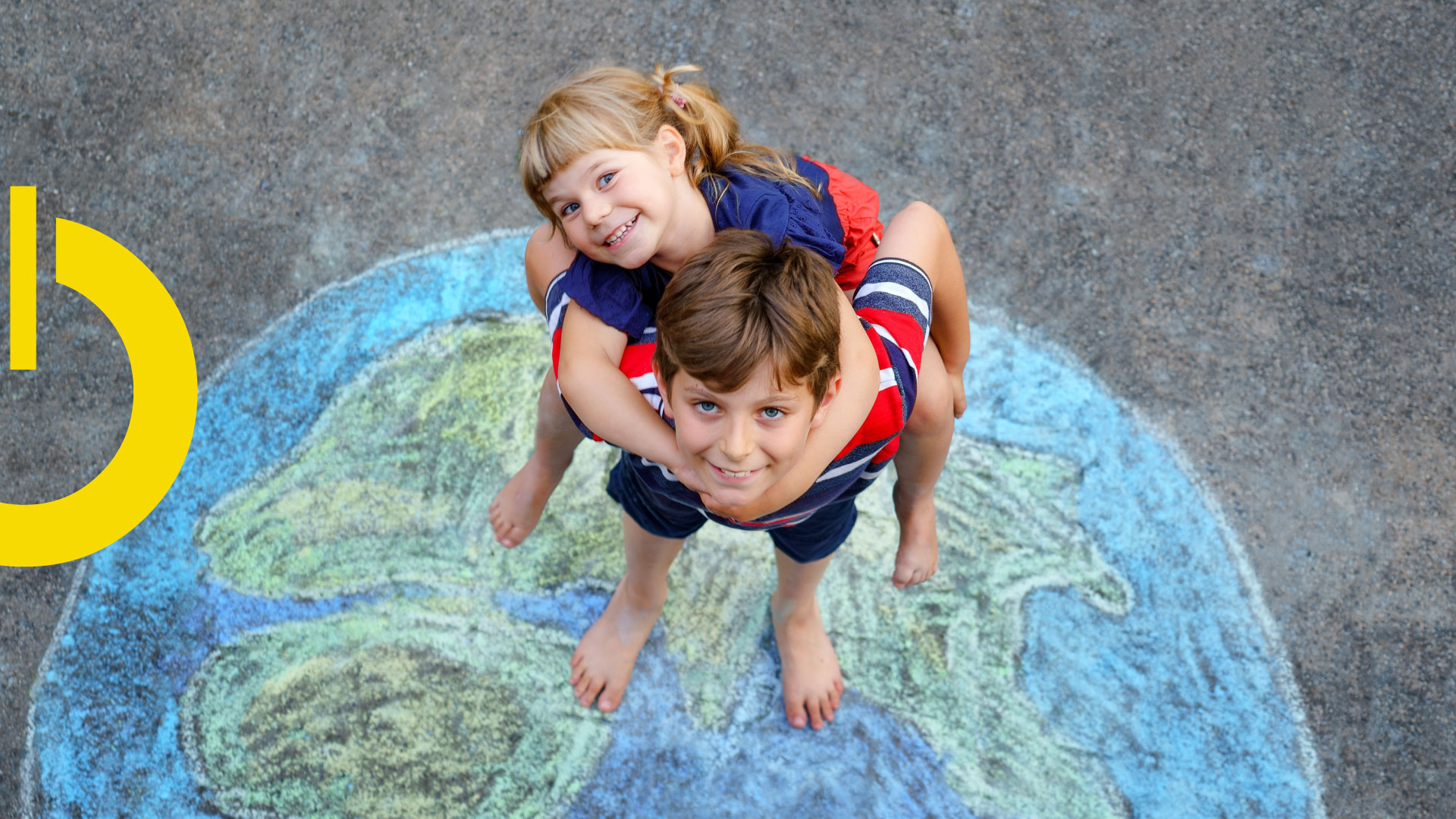 An ambitious Fit for 55 package is crucial to decarbonise Europe's heating and cooling sector and make it fit for 2050
An ambitious Fit for 55 package is crucial to decarbonise Europe's heating and cooling sector and make it fit for 2050
Oped by Thomas Nowak, Secretary General of the European Heat Pump Association
Heat pumps are already the technology of choice in new buildings in many EU countries. However, the technology also affords benefits in renovation – and three-quarters of Europe's housing stock deemed inefficient, this presents a significant opportunity.
The Renewable Energy Directive (RED) within the Fit for 55 package has quite rightly increased the EU target to 40% by 2030 and placed focus on renovation as the most underused potential in the building sector.
Indeed, we believe that a target of 49% of renewable energy in the built environment, while ambitious, would not be impossible[SR2] . To deliver it, activating end-user investment in the renovation wave will be important – including a policy framework that makes renewable and climate-friendly technologies more economically attractive than their fossil energy-based equivalents. The Energy Performance of Buildings Directive has the potential to support this and to improve market conditions for electrified, efficient and renewable heating in Europe
One step that will be fundamental in decarbonising Europe's building stock will be to review the Energy Taxation Directive. I have a number of recommendations as to how both taxation and the EU Emissions Trading Scheme (ETS) could be revised.
While heat pump-based heating and cooling systems are best-in-class when it comes to energy efficiency, renewable energy and air quality, the variations in taxation levels on the electricity bill often render them more expensive when compared to fossil incumbents. We have to change this. EU policy must encourage and incentivise member states to review the relative taxation levels of different energy carriers, remove fossil fuel subsides and create a balanced taxation system – perhaps based on the climate impact of the fuel energy carrier.
Introducing a carbon price signal in order to establish the 'polluter pays' principle would also be a smart move. This could be achieved via either an EU wide ETS for each sector, or through a carbon price, or with a combination of both. Such measures would drive the uptake of renewables while also increasing the competitiveness of renewable heating technologies such as heat pumps.
Achieving carbon neutrality will also require a subsidy scheme for poorer households alongside measures such as one-stop-shops that simplify the renovation process. This is something that the European Parliament and EU member states simply have to get right. If the end user is not actively involved in the energy transition – maybe even given a right to green and affordable heating – then it could be an insurmountable challenge.
So there you have it. A series of suggestions that will allow Europe's heating and cooling sector to realise its potential and play a key role in achieving a carbon-neutral continent by the middle of the century.